Fully Customizable Mobile App for Conferences
+40
Satisfied Clients Around the World
4,5
Average App Rating on Stores

Android
& iOS
2-3
Days to Release Your App
Screens
Timeline
Browse interactively
throught the lineup
Your program
Create your program
and don't miss anything
Map
Map or a plan with
links to important places
Custom Design
Support your brand. Apply own design. Promote partners.
Features
Inform Visitors
Communicate with visitors during the
event. Share updates and important news.
Collect feedback
Ask visitors for a feedback, start a vote, get recommendations.
Promote
Our app offers no invasion way how to promote you or your partners.
Languages
App4Event is built to work with
a device's language settings.
Administration
We offer a simple administration
with an easy API connection.
Statistics
We provide valuable input on what to
keep an eye or what to improve.
Feedback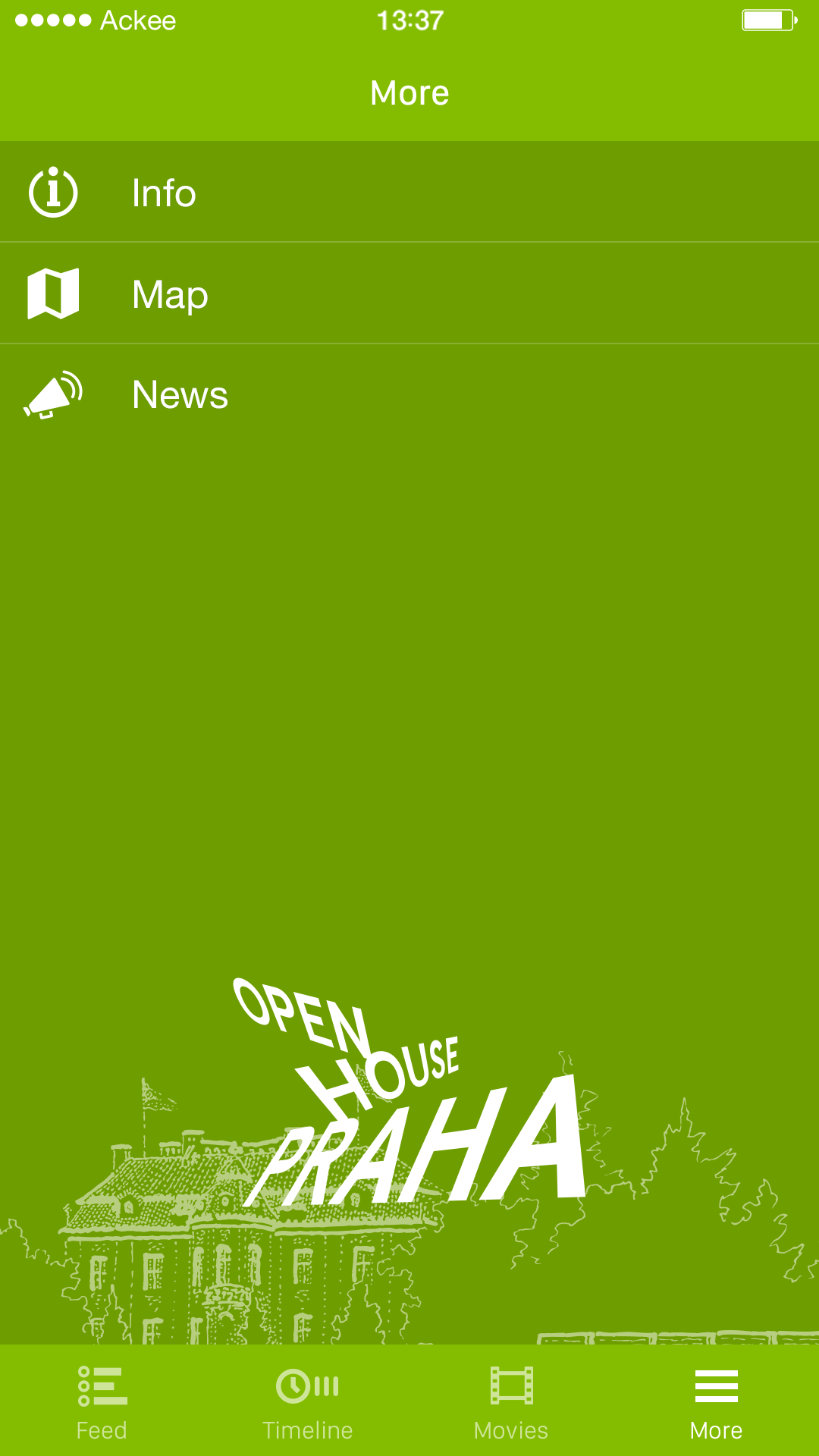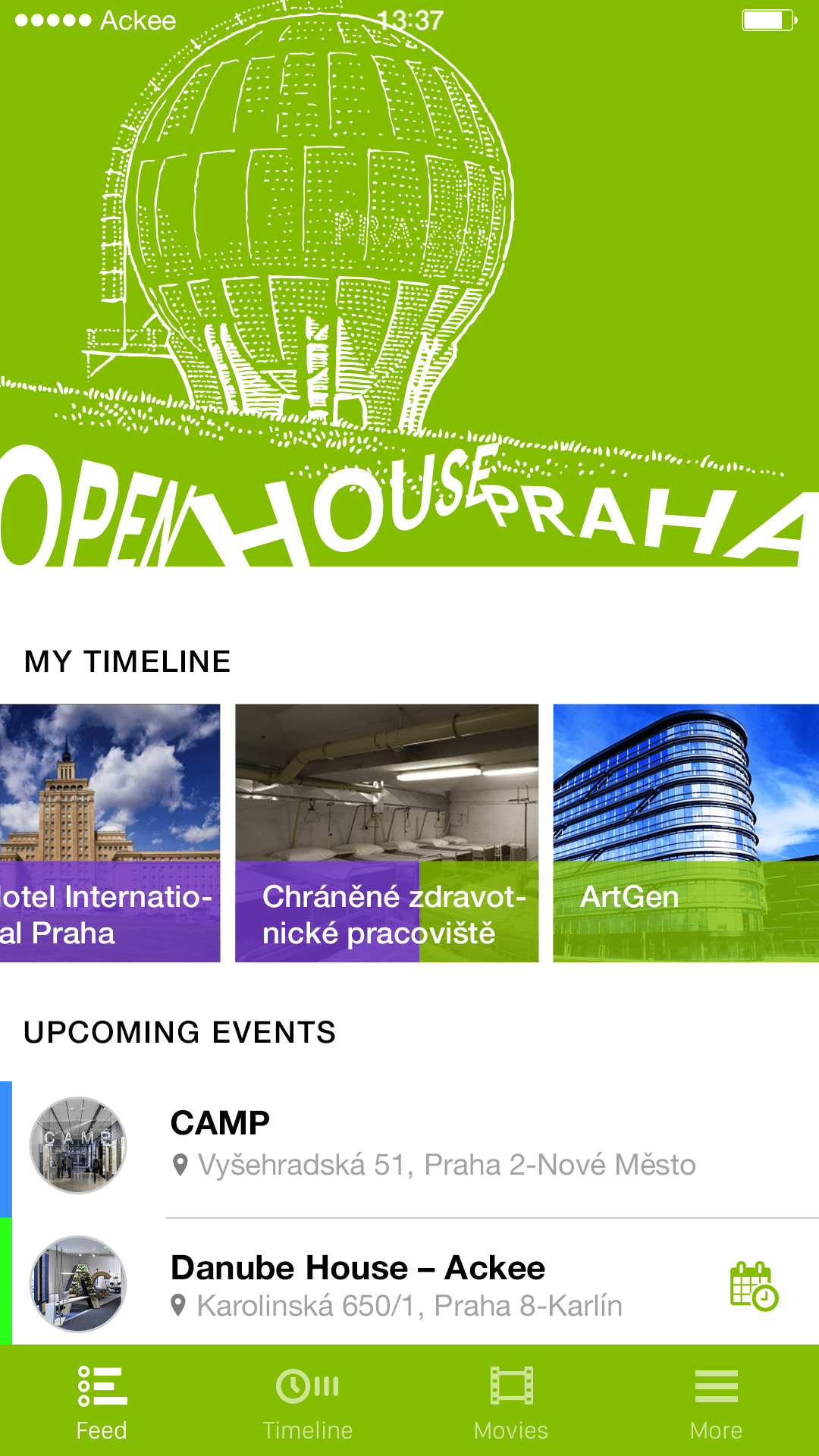 It was critical for us to offer attendees a real-time updated mobile app with a city map and navigation. A great feature was the possibility to send push notifications in both Czech and English, and also the live chat where users exchanged information about queue lengths near the buildings. Over 4 000 downloads proved that the app was popular and provided necessary information, which would be difficult to provide to the users otherwise.
Bohdana Rambousková
PR manager
Open House Festival
Assets for social media
Don't waste time with designing graphics for social media.
It's already included in our package.